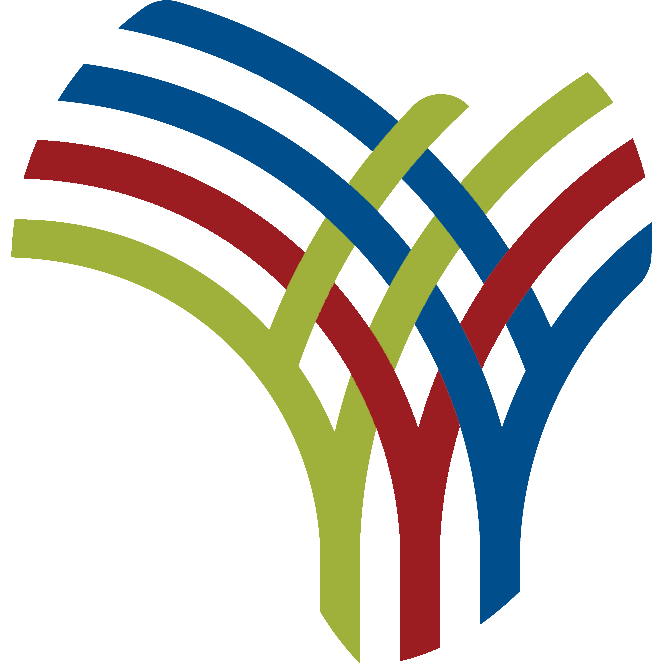 In a bid to support education in Nigeria, the Helen Trust Care Foundation recently paid a visit to Morit International School in the remote area of Ajegunle in Lagos State.
Morit International School is known for its unique payment system that allows students to use empty plastic bottles as a form of payment for their school fees.
This system was put in place to enable students from low-income families to continue their education without the burden of tuition fees.
During the visit, the Foundation donated over 10,000 empty plastic bottles to the school to help with tuition payment of the students.
The gesture is expected to go a long way in easing the burden of payment for the school's 70% of students, who cannot afford to pay their fees.
Speaking during the visit, the founder of Helen Trust Care Foundation, Dr (Mrs) Titilope Ejimagwa, expressed her admiration for the school's innovative approach to tuition payment.
She also promised to pay the fees of some students and to support the school in other ways.
Dr. Ejimagwa said, "I am delighted to see the wonderful work being done by Morit International School. It is heartwarming to know that the school is making education accessible to students who would otherwise not be able to afford it."
Furthermore, Dr Ejimagwa said: "I am pleased to donate these empty plastic bottles to support the school's tuition payment approach, and I am also committing to paying the fees of some students to enable them to continue their education."
Responding, the founder of Morit International School, Patrick Rotanna, expressed his gratitude to the Helen Trust Care Foundation for its support.
Rotanna said, "We are grateful for the support, this donation of empty plastic bottles will go a long way in ensuring that our students who cannot afford to pay their fees are not denied education. We also appreciate the promise and the commitment to the school, this will help us to provide better education for our students."
The Helen Trust Care Foundation's visit to the school is a testament to the Foundation's commitment to supporting education in Nigeria.