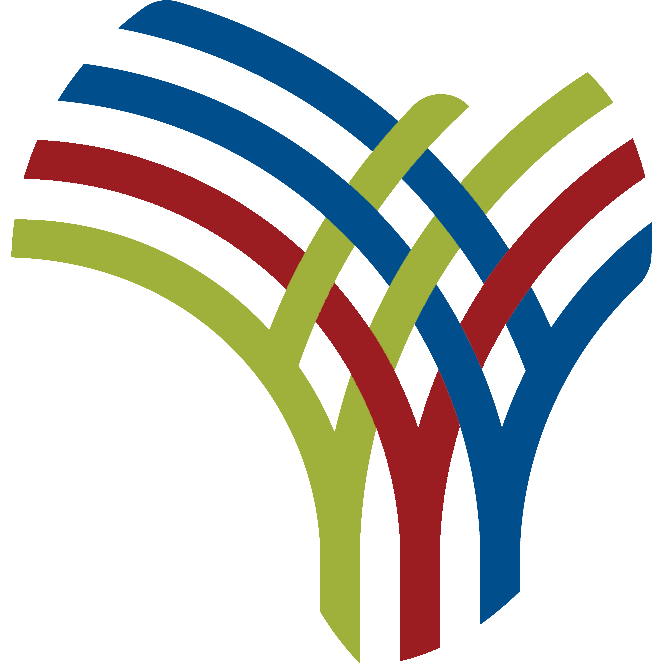 Local education experts and opinion leaders in the Karamoja region have expressed concern over the increased number of learners dropping out of school.
The leaders have presented proposals to government call for introduction of free meals and boarding for all female learners.
They believe this initiative will significantly contribute to transforming education in the region, especially for the girl child.
According to data collected from 20 schools, poverty is the primary barrier to a girl's education.
Due to financial constraints, parents often view their daughters as essential contributors to the family income and instead of pursuing studies, girls are engaged in activities like brewing and selling beer, selling charcoal, working in restaurants, or participating in agricultural work.
According to Agnes Akello a teacher at Kotido SS, there is a practice in Karamoja where less educated girls command a higher bride price which has left many parents preparing daughters for marriage instead of giving them a good education.
"Investing in girls' education is not widely perceived as a worthwhile endeavour with the cost of basic educational supplies only making the situation worse. With the lack of positive female role models emphasizing the value of education, breaking this cycle of negativity becomes challenging," Akello added
In addition to these educational challenges, the region is experiencing increased insecurity marked by armed attacks, cattle theft, and loss of lives.
According to local leaders led by Samson Lokeris , the former Dodoth East MP, government has been asked to include free meals and boarding for all girl learners which they believe will help transform education in the region more especially the girl child.